---
Welcome to our site!
---
Have questions or comments? Call us today at (706) 632-8002, or head over to the "Contact Us" page for other ways to get in touch!
---
---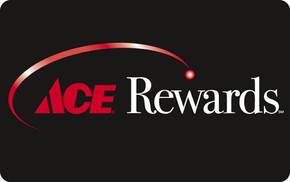 ---
Have an Ace rewards card?
If not, come by our store and sign up!

Ace rewards members earn 10 points for every $1 spent and being receiving rewards after 2,500 points are built up. You also get the benefit of sale reminders, instant savings right in the store, and helpful tips!

Come in and start saving today!
​
---
---
---
Looking for great furniture?
​Then look no further! We have a large stock of quality, handmade, Amish furniture, right here in our store. Come by and have a look!

Click the button below to preview some of the furniture we carry.
---
---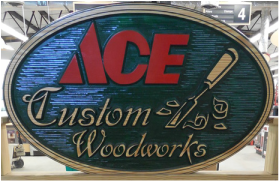 Want an idea brought to life?
Ace Custom Woodworks is your hometown custom connection. We specialize in custom signs! We also make a variety of other items, such as cabinets, screen doors, and artwork! Click below to see our Woodworking Facebook page!
---
---